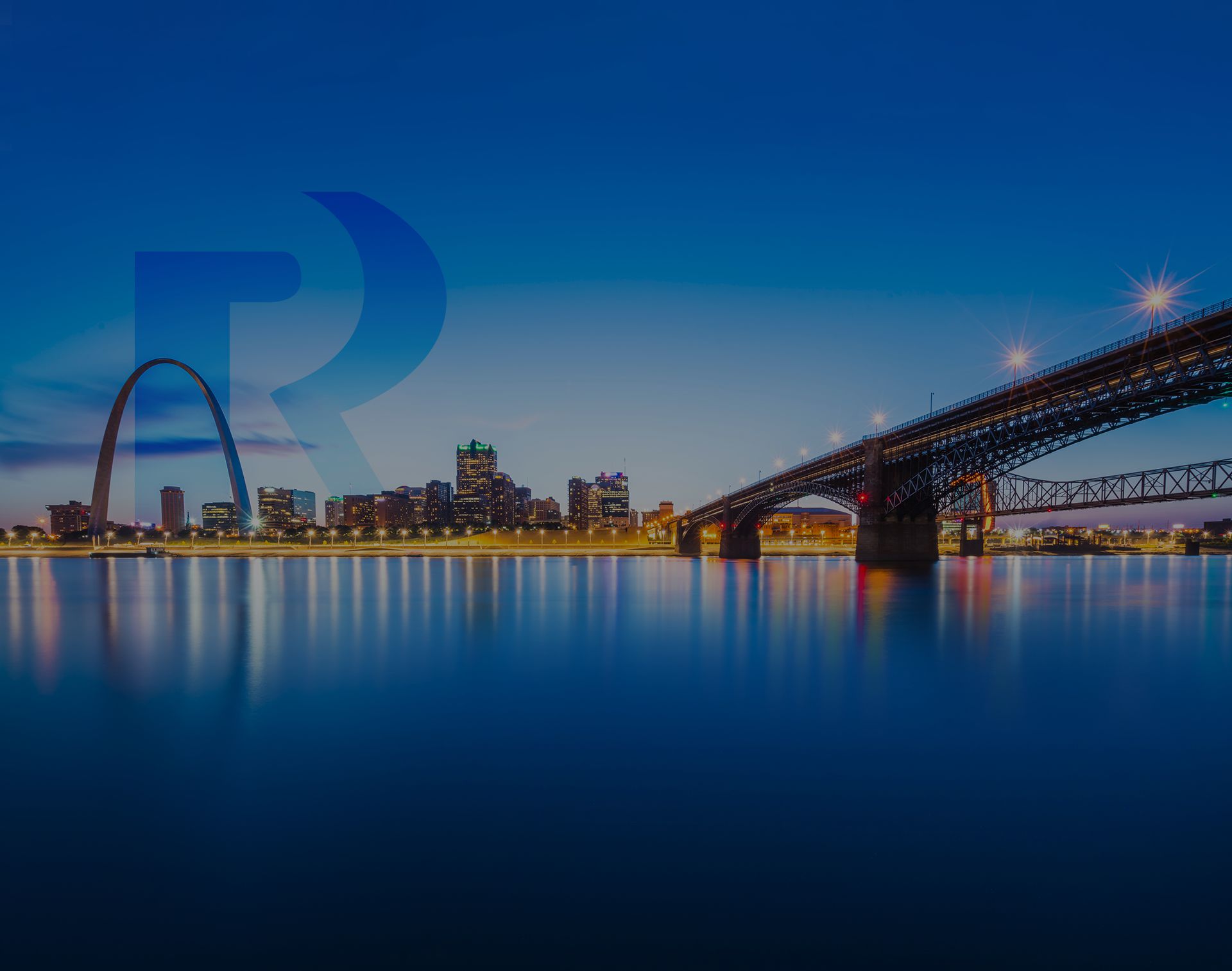 Reliable Legal Solutions
for You & Your Family
The Roberts Law Firm, P.C. is experienced, reliable & dedicated to addressing your needs.
Chesterfield Divorce Attorney
Serving Clients in St. Louis & Throughout Missouri
At The Roberts Law Firm, P.C., our lawyers understand that their job is to protect our clients' best interests. We know that we often see good people at the worst time in their life, which is why we are committed to getting them the results they need.
This means that, no matter how complex the matter, we build a strong case designed to do what it takes to get the best possible results. Our lawyers in Chesterfield, MO are ready to go above and beyond to get a positive outcome for you and your family.
With 35 years of experience on our side and a broad experience in both family law and personal injury cases, we are ready to bring our comprehensive approach to help resolve your legal issues. Whether you need assistance with obtaining custody or spousal maintenance, or if you or a loved one has been seriously injured in a car accident, you can rely on our attorneys for attentive service, practical advice, and diligent representation. We are looking out for your interests in the long run.
We serve the Greater St. Louis area and all of Missouri from our office in Chesterfield.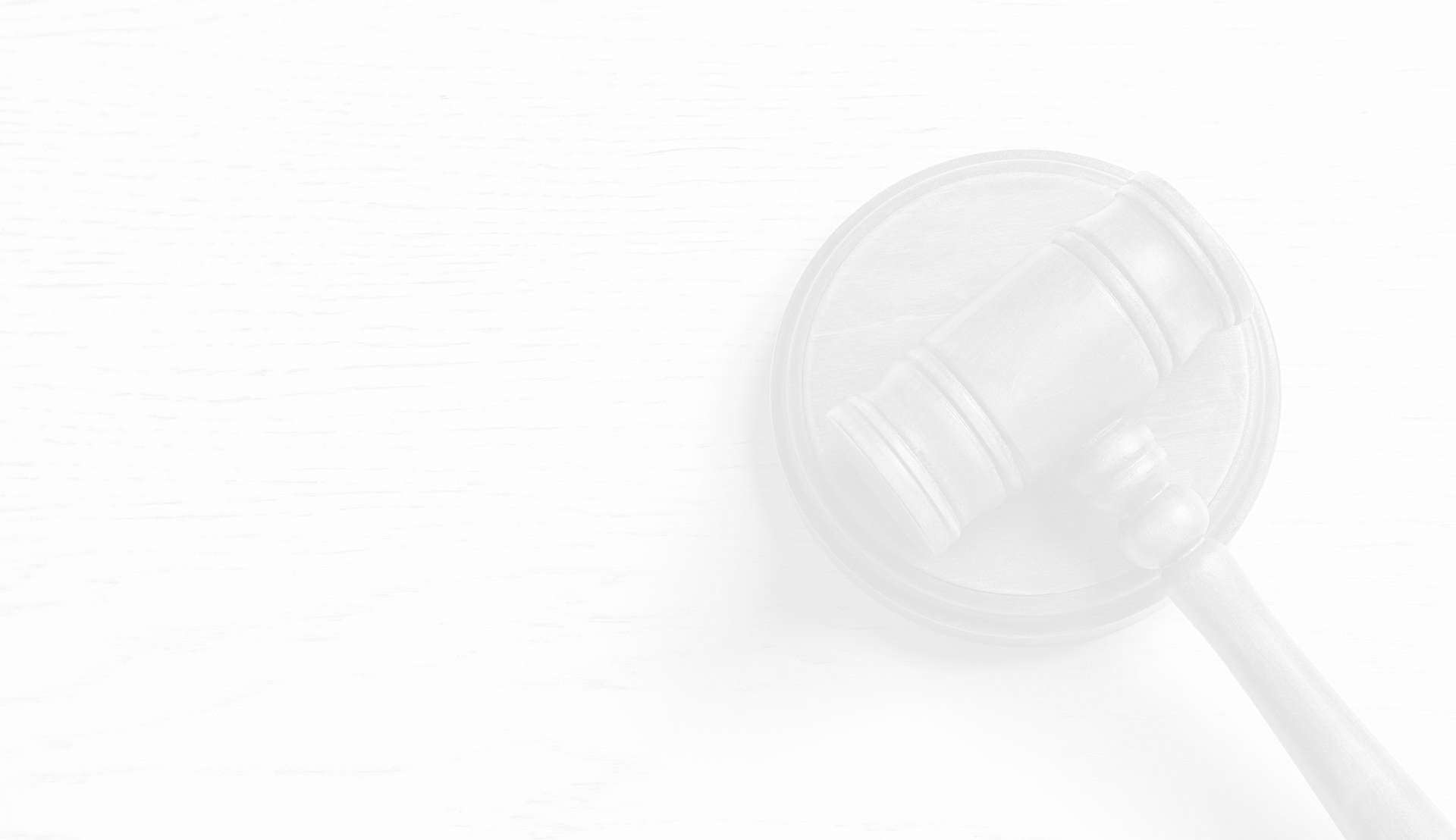 Testimonials
Our Clients Trust Us and Know We Care About Them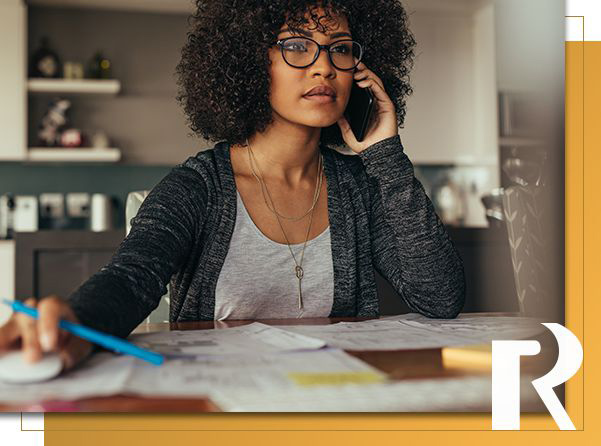 Greg is a compassionate and extremely knowledgeable attorney - Melissia R.

I highly recommend working with Greg! - Cory E.

Highly recommend honest and very experienced! - Mike Bailey

I would recommend Greg as a representative without any hesitation. - John G.

Roberts Law Firm has proven to be a trusted value-add to our entire family's occasional legal needs. - Kenn R.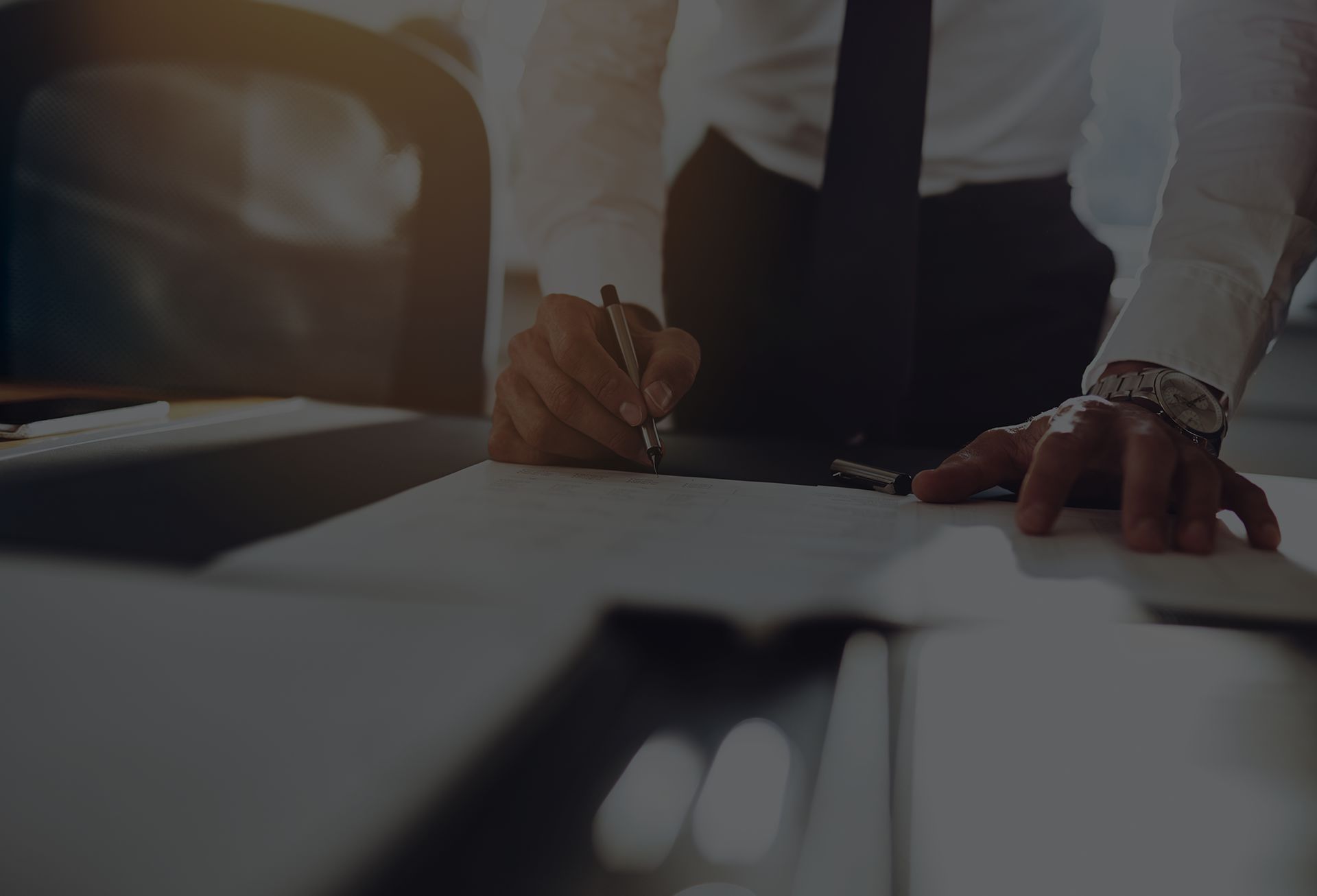 Experienced Legal Professionals
FOCUSED ON THE SUCCESS OF YOUR CASE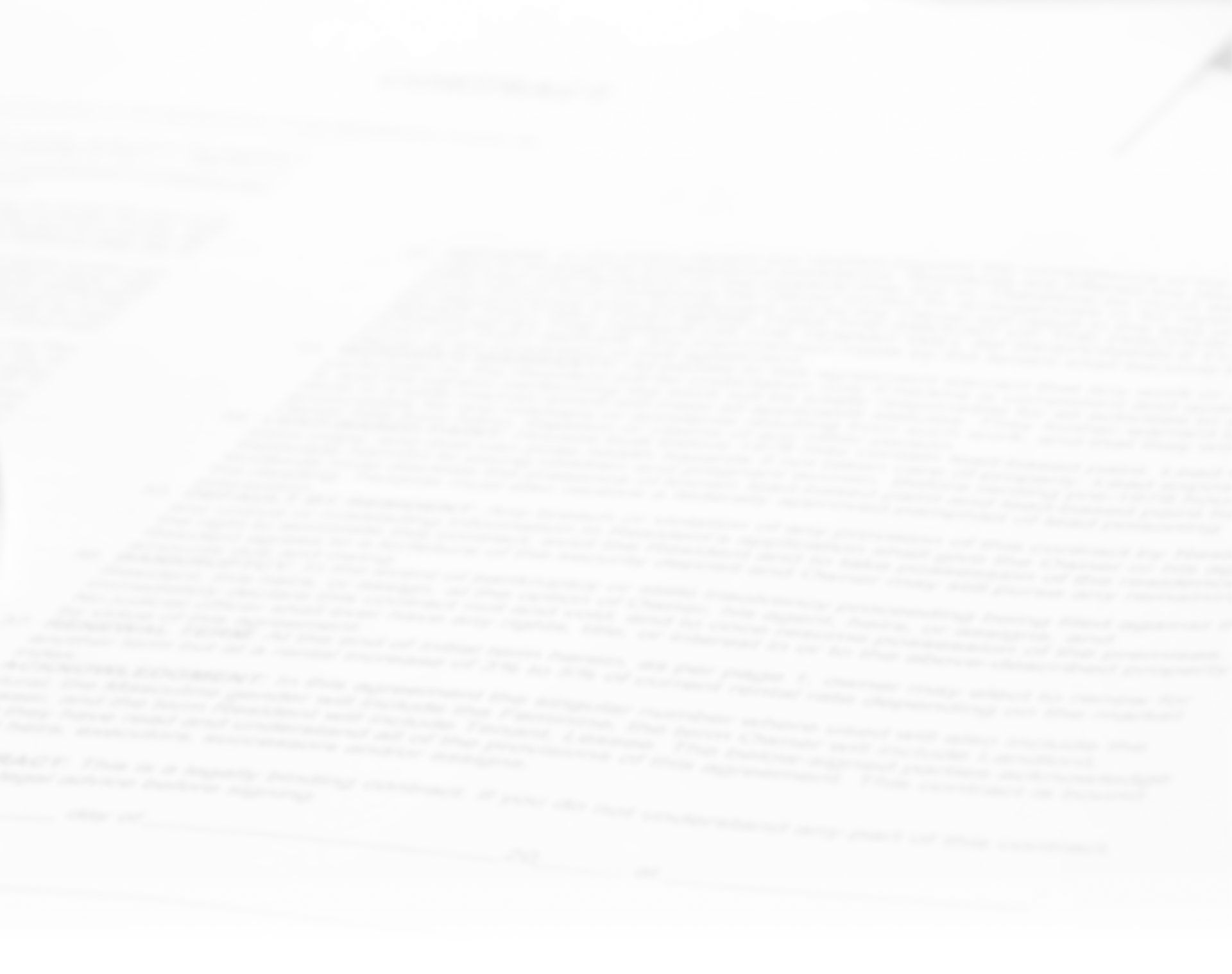 Our Winning Approach

STARTS IMMEDIATELY
Effectiveness

Our ultimate goal is to provide a solution that is fast, affordable and complete. We have earned a reputation for excellence. 

Personal Service

You will work directly with your attorney from start to finish. Your attorney and our staff will be available to answer your calls and attend to your concerns.

Compassion

A serious injury is immensely painful and inconvenient, if not potentially life-changing. No matter what your case involves, you are going through a difficult time. We will get you through it as best as possible.

Experience

We draw from 35 years of experience aggressively representing clients to obtain the compensation they deserve. If a trial is necessary to get results that matter, our experienced attorneys are ready.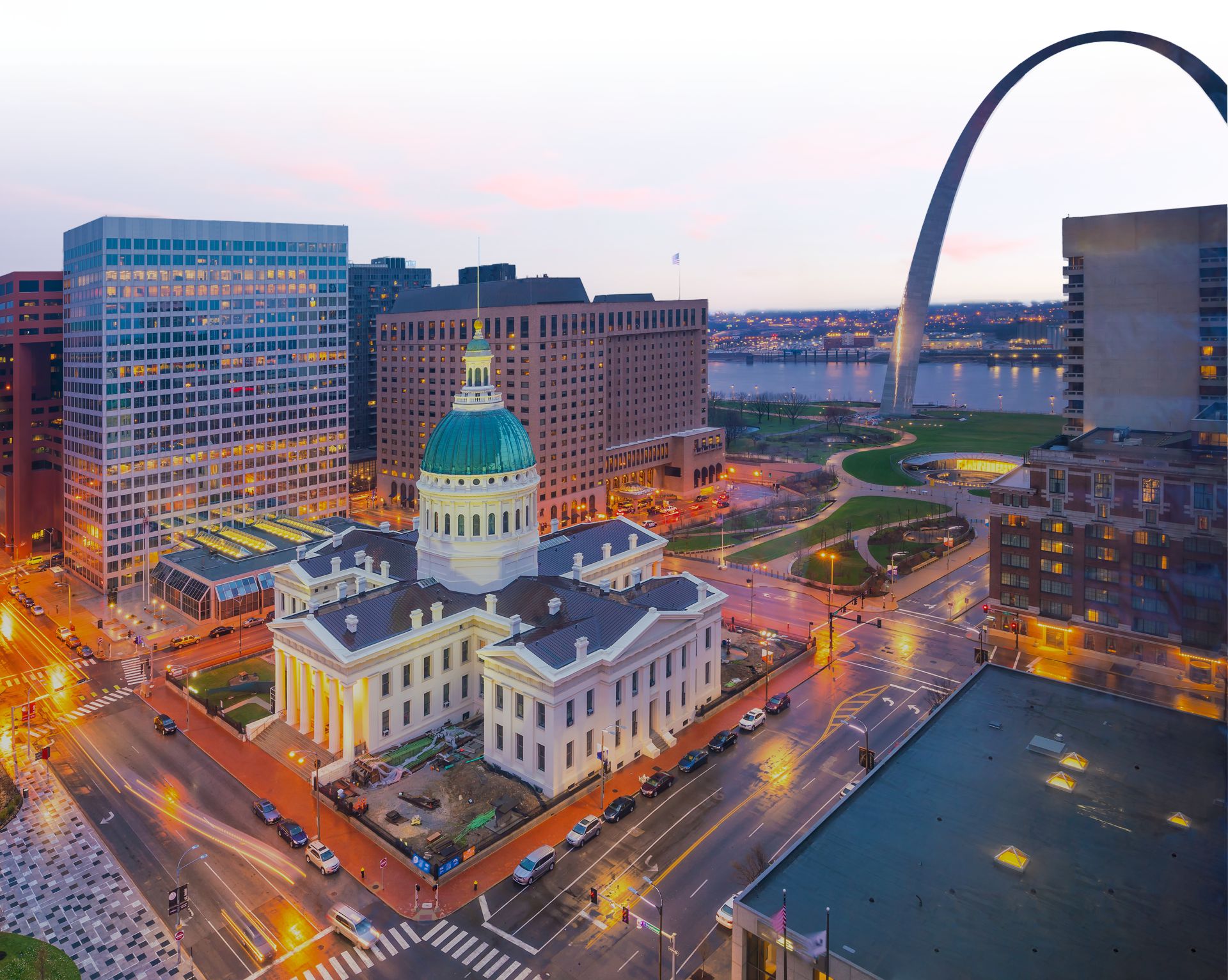 Missouri Divorce Guide
6 Must-Know Steps
The laws surrounding divorce and family law issues vary from state to state and county to county, so it is important to hire an attorney who practices family law where you live.