About The Roberts Law Firm, P.C.
Dedicated Family Law Attorneys, Serving Chesterfield, St. Louis & Beyond
At The Roberts Law Firm, P.C., our Chesterfield family law attorneys advise and represent individuals and families in Missouri and nationwide. Our firm is committed to providing the full range of legal services that you need to confront specific challenges you may be facing.
Our team is led by founding attorney, Greg L. Roberts, a former president of the St. Louis County Bar Association and former Hazelwood municipal court judge. Mr. Roberts and our other attorneys have strong reputations as knowledgeable and creative legal advocates. In addition to our extensive family law practice, we handle a variety of personal injury claims, as well as appellate litigation.
Call (636) 590-4864 or submit an online contact form for a free consultation with an attorney at our firm.
Committed to Our Clients
At The Roberts Law Firm, P.C., our attorneys offer a combination of the qualities most desirable in an attorney, regardless of your unique situation.
These qualities include:
Experience: We draw from 35 years of experience aggressively representing clients throughout Missouri and across the country. If positive results can be achieved by working with the other side, so be it. If a trial is necessary to get results that matter, our experienced attorneys are ready.
Compassion: Family law issues, such as divorce and child custody, as well as serious injuries are immensely difficult, painful, and inconvenient. Often, they are life-changing. No matter what your case involves, you are going through a difficult time. We will get you through it as best as possible.
Personal service: You will work directly with your attorney from start to finish. Your attorney and our staff will be available to answer your calls and attend to your concerns.
Effectiveness: Our ultimate goal is to provide a solution that is fast, affordable, and complete.
By combining experience, compassion, personal service and effectiveness, The Roberts Law Firm, P.C. has earned a reputation for excellence.
Our Results-Oriented Approach Starts Immediately
From the start, we make it clear that you are hiring experienced legal professionals who are focused on the success of your case. We are clear about what you can expect from us, as well as what we need from you. Our team clearly explains our practices. We can go over our strategies and opportunities for success. Above all, we will listen to you.
At The Roberts Law Firm, P.C., we handle all types of family law matters, including divorce, child custody, child support, paternity, fathers' rights, spousal maintenance, and much more. Our Chesterfield family law attorneys are here to help you navigate the legal process from start to finish.
Do you want an attorney who understands how much your case matters? Contact us online or call (636) 590-4864 for a consultation.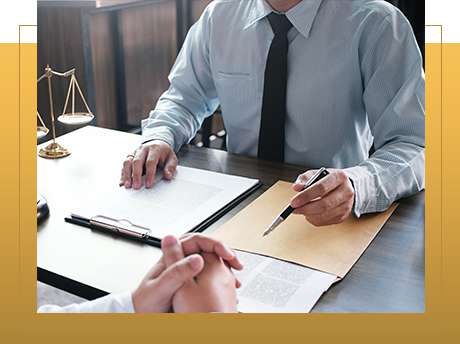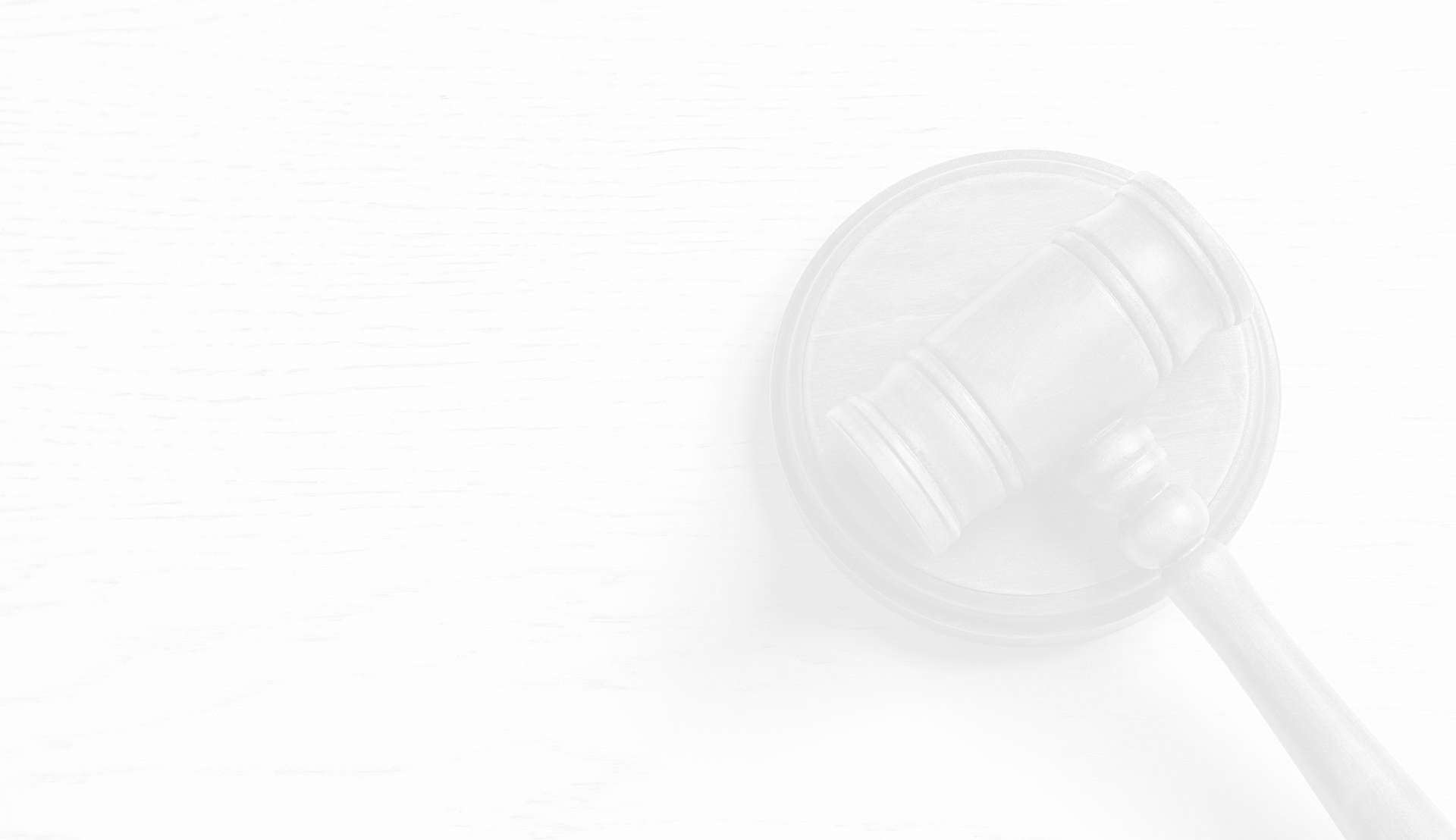 Testimonials
Our Clients Trust Us and Know We Care About Them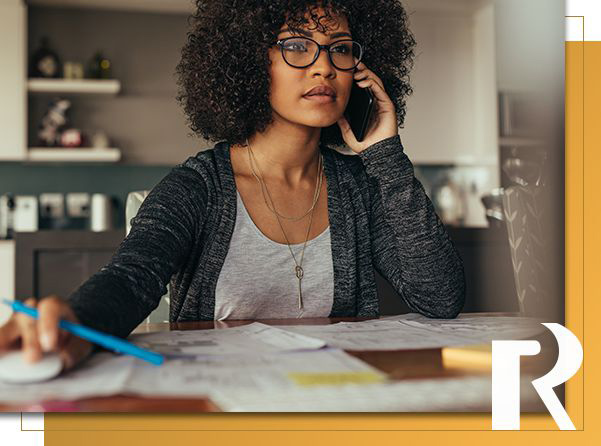 Greg Roberts is a very experienced attorney and has helped me with several legal issues. - William P.

I would highly recommend them. - Curt T.

I would definitely recommend them to anyone in need of their services and would give them a five star rating. - Greg L.

He has won my trust. - Barbara L.

Highly recommend this firm. - Nancy R.
Missouri Divorce Guide
6 Must-Know Steps
The laws surrounding divorce and family law issues vary from state to state and county to county, so it is important to hire an attorney who practices family law where you live.