Chesterfield Family Law Attorneys
Assisting Individuals & Families in Missouri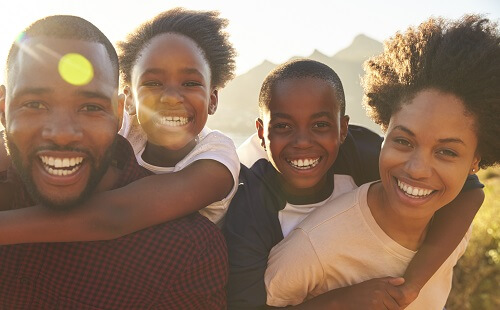 IIf you are going through a divorce, working to retain custody of your child, seeking spousal maintenance, or dealing with any other family law matter, The Roberts Law Firm, P.C. can help. Our firm has built its reputation on experience, compassion, personal service, and excellence; our Chesterfield family law attorneys have decades of experience that they are prepared to put to work for you. We understand that this is likely one of the most difficult times in your life. Because of this, we strive to provide you with the empathetic and attentive legal services you need.
---
Contact our firm today by calling (636) 590-4864 or by filling out and submitting an online contact form. All consultations are completely confidential.
---
Types of Family Law Cases We Handle
Over the course of 35 years of legal practice, our Chesterfield family law attorneys have handled every type of family law issue, including both straightforward and contested divorces. We understand that, in any family law case, there are often numerous emotions involved. Our team can offer you compassionate legal guidance while also providing objective and honest legal counsel tailored to your unique situation.
At The Roberts Law Firm, P.C., we handle all types of family law cases, including:
Whether you wish to begin divorce proceedings yourself, have been served with divorce papers, or need assistance with some other family law issue, our team is here to help. We can answer your questions and address any concerns you may have at any stage of the legal process. Learn more about the divorce process in Missouri by viewing our free online Missouri Divorce Guide.
Request a Consultation with Our Legal Team
Few things are more difficult than navigating family law issues. At The Roberts Law Firm, P.C., we can help you work toward a favorable outcome in your case. Our attorneys have earned recognition for their family law practice, including earning the Avvo Client's Choice Award 2016 in Family Law and an Avvo rating of 8.7 Excellent. No matter the situation you are currently dealing with, our team is ready to work tirelessly to protect you and your rights.
---
Call (636) 590-4864 today to schedule your initial consultation with one of our Chesterfield family law attorneys.
---